Friendship Activities

Friendship Activities (archive)
Christmas party & year-end party
The night of December is bright, fun, hot and exciting.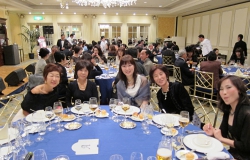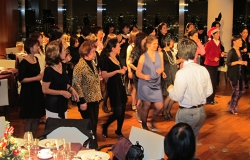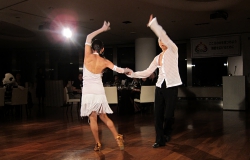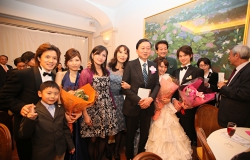 Bamboo picking
Holidays around Golden Week are just bamboo holiday!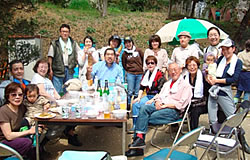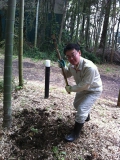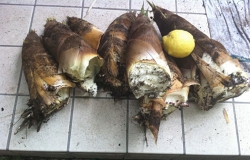 Cruising
The comfortable sea breezes on the cheek awakens the sleeping child's heart.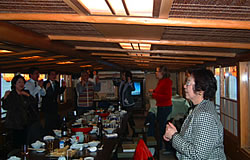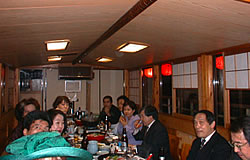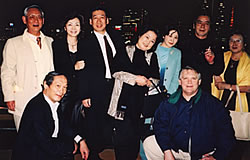 Karuizawa BBQ party
It is an autumnal natural fulfillment event combined with golf.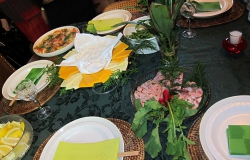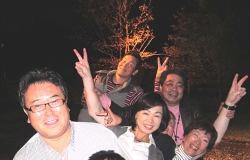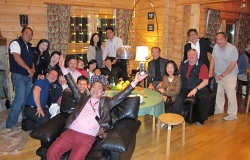 Fire side meeting (joint planning of Fellowship & Rotary Information Committee)
It is a meeting where members of a small group gather at home and decide themes and discuss Rotary while deepening friendship including eating and drinking.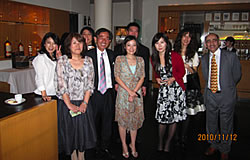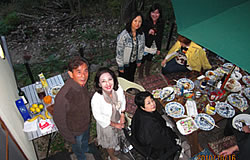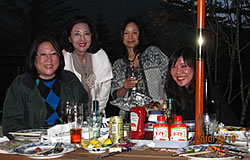 New Members Supporters Meeting
It is a meeting that new members plan themselves.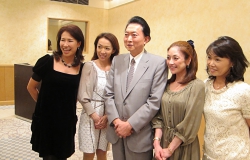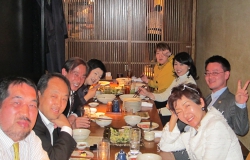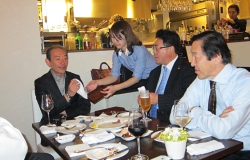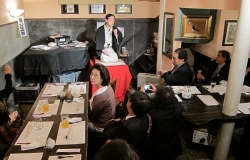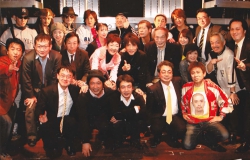 Various tours
A lot of tours have been held from social studies and intellectual curiosity.
Sapporo Beer Factory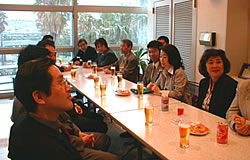 Imperial Palace tour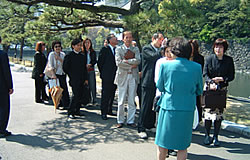 Visit to the National Assembly Building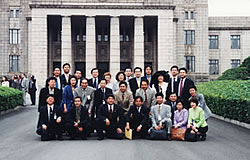 Akihabara Subway construction tour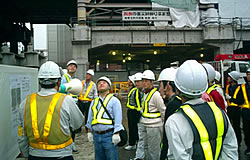 Visit to Gion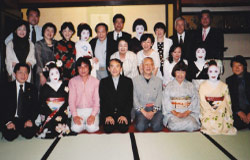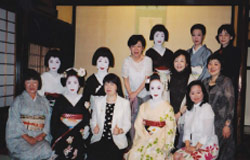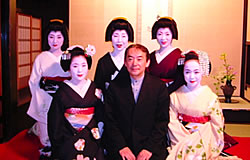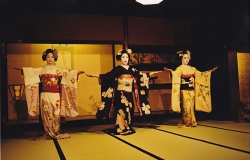 Kitahara Teruhisa House Tour (Tinplant's toy museum director)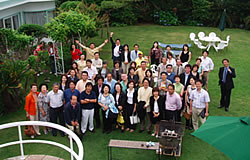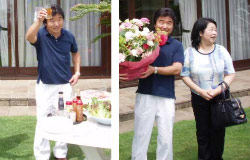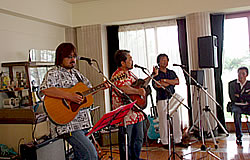 Movie preview room tour tour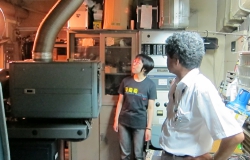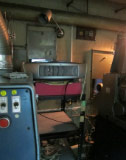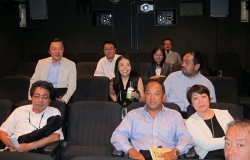 Tour of horse race (Fuchu racecourse)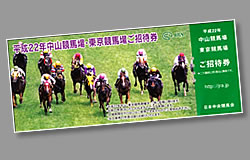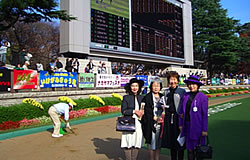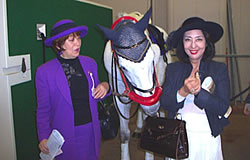 Fellowship hobby party
Sharing time with each other through hobbies to refine human beings ... It is one way of enjoying Rotary Life.
Kabuki club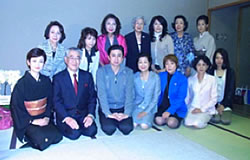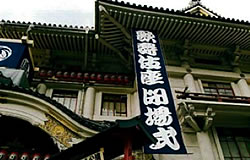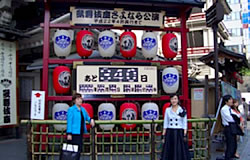 Golf club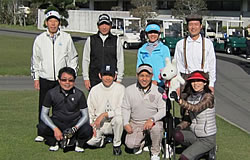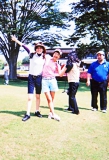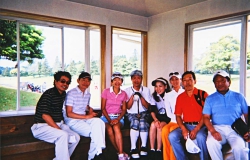 Gourmet party