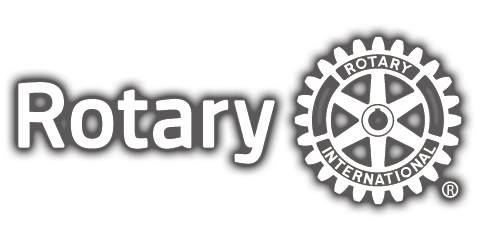 ROTARY CLUB of TOKYO JINGU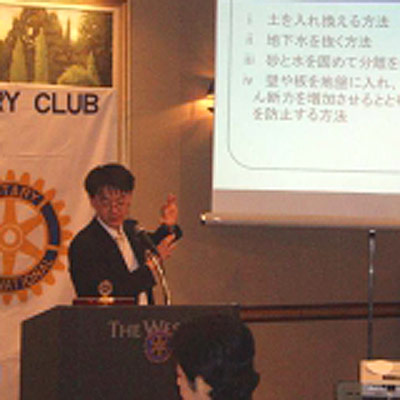 Meetings for Learn
In every lecture, we ask the industry people of various industries to speak with a taste such as interesting listening time, sometimes fun talking and so on. We are trying to satisfy our members and our guests.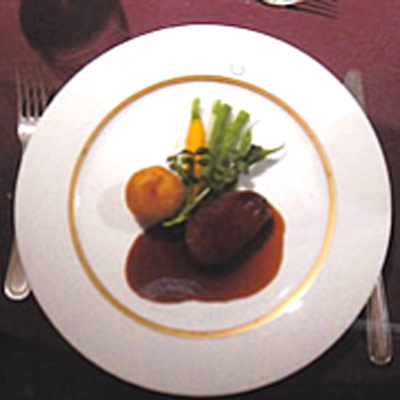 Delicious Meal
Meeting once a week is also valuable time for meals. As you can enjoy delicious meals each time, we serve delicious meals with the restaurant.
Supporting children
We are supporting "NPO WAKUWAKU NETWORK" who have been supporting single mother and single father's children. They need good clothes, study support, and so on. They started "Kodomo Shokudo"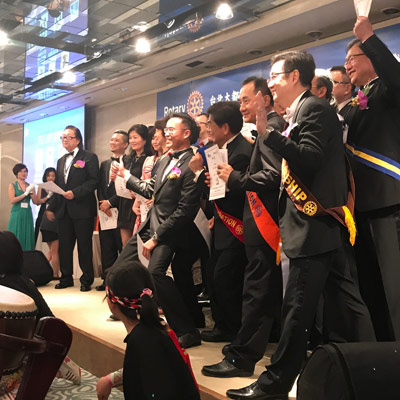 Rotary Club of Taipei Metropolitan
A sister club with "Rotary Club of Taipei Metropolitan" was realized at the membership of this club member. We have carried out many things that We can cooperate and share with each other through club activities, but We are thinking that We will continue to do more fulfilling activities from now on.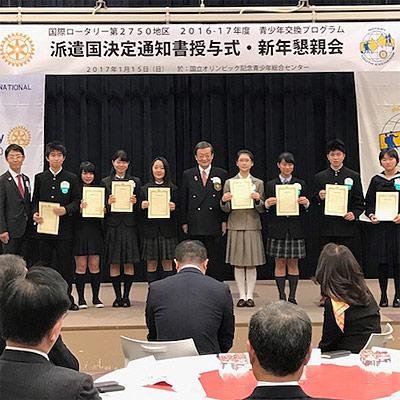 Youth exchange student
We have been supporting youth exchange international students for many years. We are surprised every year by international students' wonderful growth over the year, We are everything so impressed by them.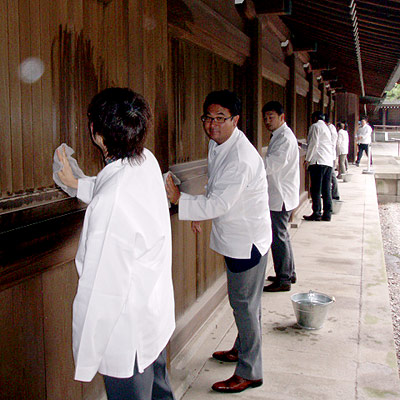 Meiji-Jingu Shrine Cleanup Service
We have carried out the cleaning service of Meiji Shrine in the spring and autumn season (around April and October). We received a very good reputation, and every time we have participated by members of other clubs, many guests and visitors.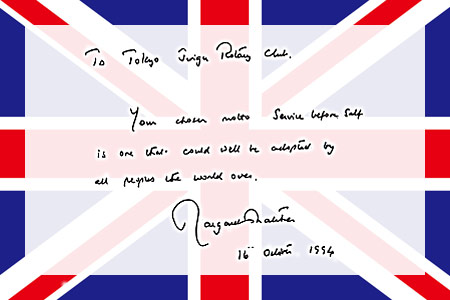 To everyone of the Rotary Club of Tokyo Jingu
The "spirit of service" that everyone is regarded as ideal,
It is wonderful to be accepted by every citizen, ethnic group all over the world.
Margaret Thatcher
October 16, 1994
*In the founding period of the club, Margaret Thatcher (Message from the British first female prime minister who was told "Women of Iron")
ROTARY CLUB of TOKYO JINGU
Founded
May 18, 1994
Approval
June 14, 1994
Area
Rotary International District 2750
All over Shibuya-ku, Tokyo
President
Takako Haseda (2021-2022)
| | |
| --- | --- |
| Website QR code | |
Meeting information
Meeting day
every Wednesday 12:30 to 13:30
Fifth Wednesday, Night meeting at 18:30
Meeting place
Roppongi Hills Club (Roppongi Mori Tower 51st Floor)